Introducing Aelo
We're Australian optometrists who have been right where you are
Our eye care collection will help you achieve fewer fine lines, brighter eyes, and healthier looking lashes
You daily eye care routine, backed by optometrists
We diligently attend to our skin and teeth every day, but what about giving our eyes the same level of care and attention?
Aelo, an eyelid cleanser that hydrates, brightens, and protects
Unlike other cleansers, this one preserves natural oils and avoids harsh ingredients that can irritate and dry the skin around the eyes.
Aelo is made with clean, natural ingredients and safe synthetics that are better for your eyes.
HOW TO USE AELO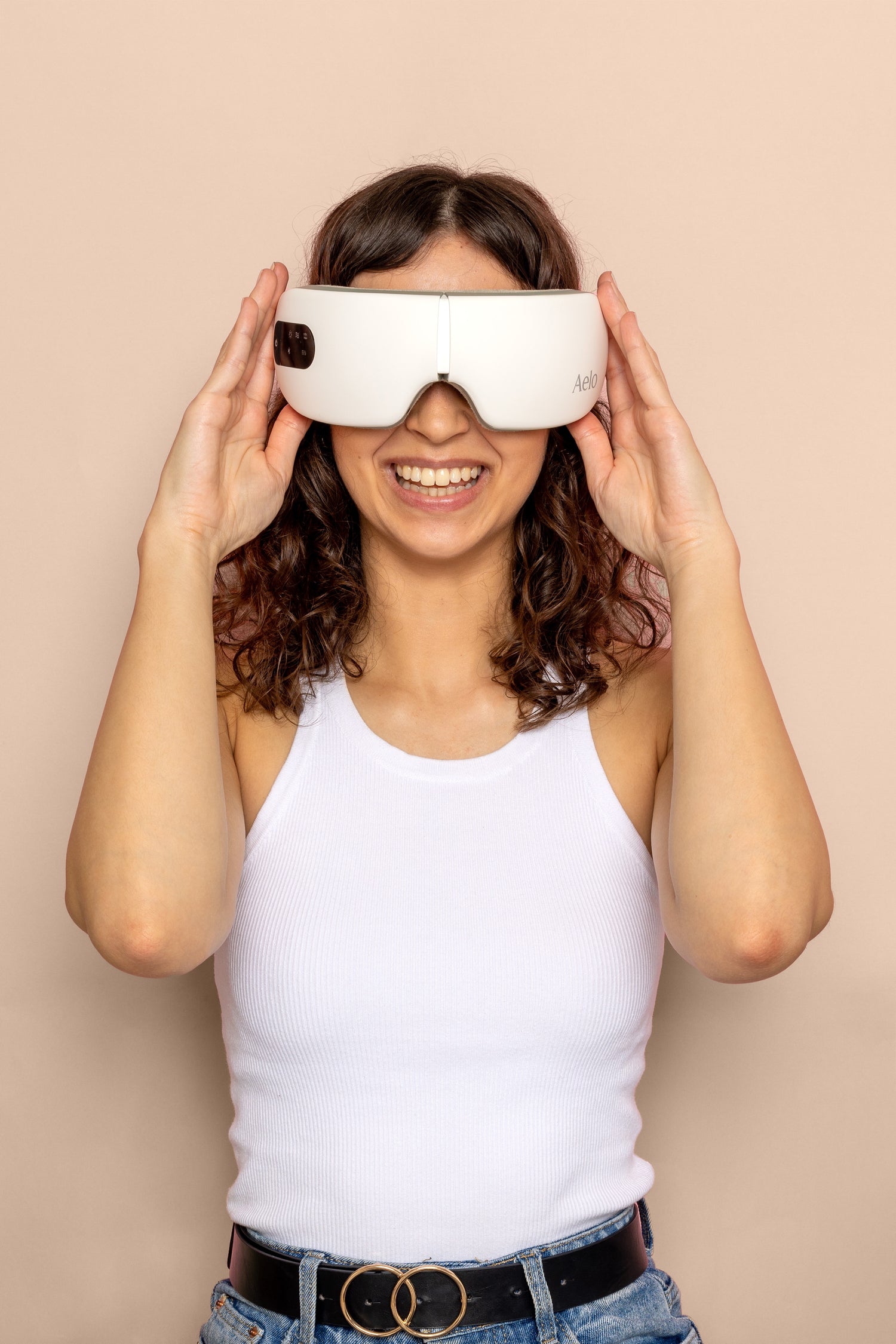 Save the glands
Aelo's heated eye masks promotes the expression of natural oils, which act as natural lubricants for your eyes.
The science behind Aelo
Our Cleanser and Heated Eye Masks are designed to work together
For best results, use our Cleanser first to remove dirt, oil, and makeup, and then apply the Heated Eye Mask to help relax and soothe the eyes
Life can lead to dry eyes and stressed-out skin. But it doesn't have to
Moisturising the eyelid skin with our hydrating cleanser can help improve skin texture and reduce the appearance of fine lines, resulting in a more youthful, hydrated eye area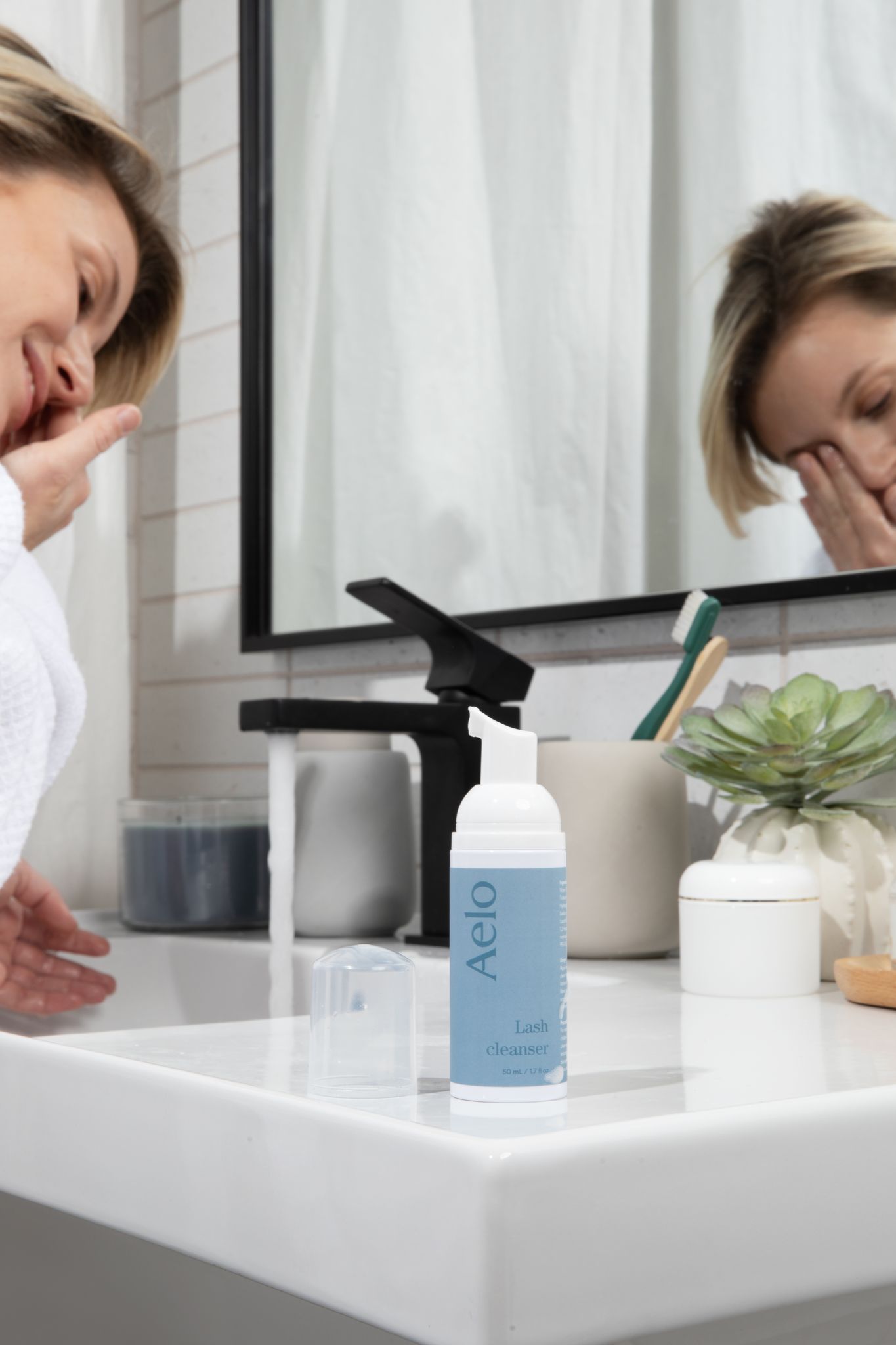 How is Aelo different?
Most cleansers strip natural oils and leave bacteria and debris on the eyelids and eyelashes. Medical grade cleansers irritate the skin, and cosmetic products are often unregulated and harmful.

Aelo is made with clean, natural ingredients and safe synthetics that are better for your eyes.
Dramatically extend the life of your lashes
Our gentle, yet effective formula removes dirt, oil, makeup, and other residue that can cause early shedding of lash extensions.
It also promotes natural lash health, so your lash extensions will look full and lush for longer.
Our cleanser is a must-have for any lash artist who wants to give their clients the best possible results.
Customer Testimonials
I LOVE THESE WARMING MASK
After cataract surgeries, my dry eyes became even drier. I use Refresh drops but they were still dry and gritty.
I have been using these compresses for 2 weeks and what a difference! My eyes have so much more moisture and feel so much better!
Excellent product!
I love these eye masks. It feels like a warm hug for my eyes. I use the mask at bedtime and wake up relaxed and refreshed.
Used these nightly on a trip with no access to microwave and they were great. Temp was perfect.
These things work great and do easy to use. They work much better than a hot compress because they stay warm while a wet compress is messy and cools too quickly for me. I recommend this product.
The self heating warm compresses become quite warm and help with thinning out the oil under the eye lid to lubricate the eye. For someone with severe dry I, find these soothing and easy to use.
Want to learn more about your dry eyes?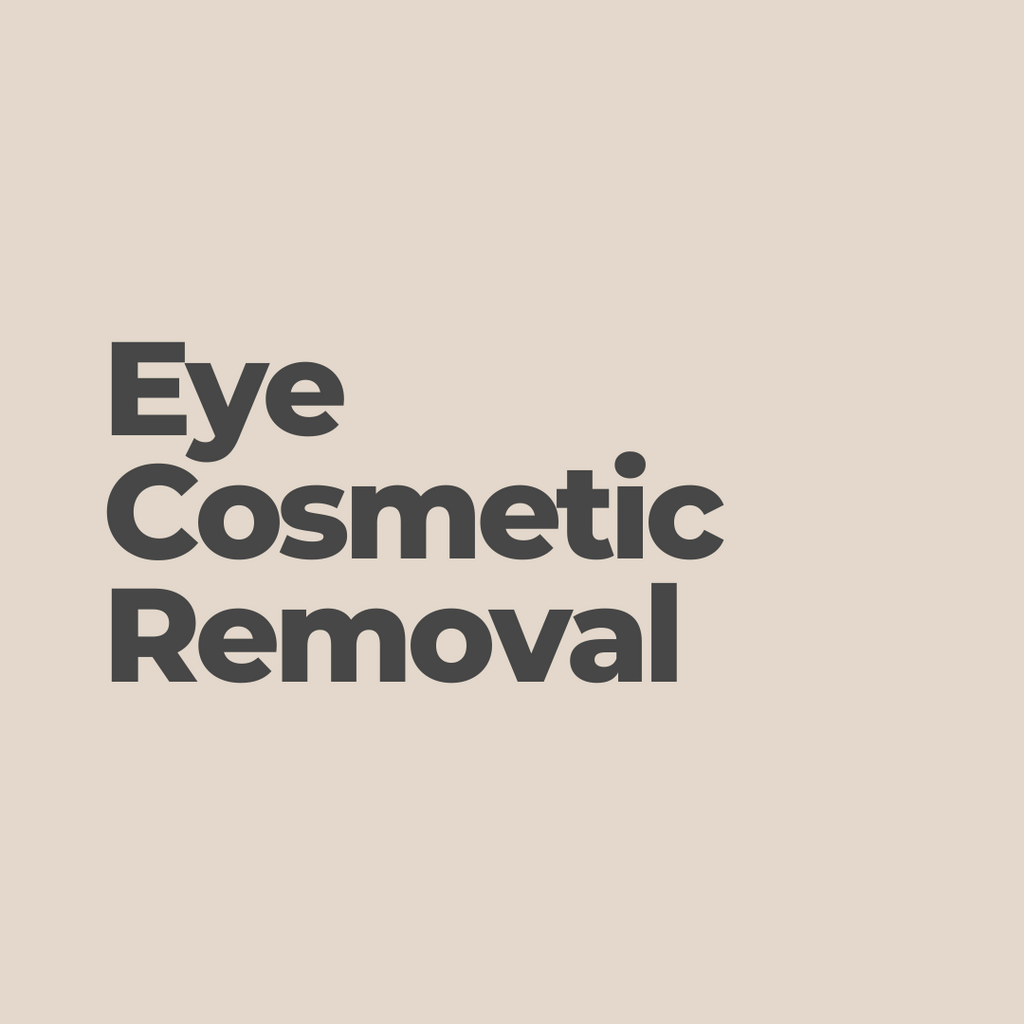 If you have dry eyes, you know that even the slightest irritation can be uncomfortable. That's why it's important to choose the right eye makeup remover. The wrong remover can aggravate your dry eyes and make them worse.
When it comes to eye makeup, certain skincare ingredients can have a negative impact on the health and comfort of our eyes. Here are some tips to help you keep your eyes clear, comfortable, and beautiful.
Other commonly used cosmetics include creams, concealers, and eye shadows that are applied directly onto the eyelids and can be absorbed into the delicate eyelid skin or flake into the eye and tear film.